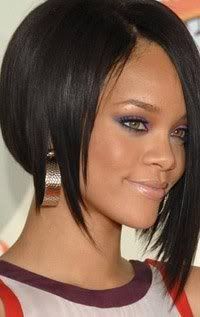 I searched the web far and wide and I have created the best, most comprehensive collection of chic, trendy, and fashionable hairstyles.

Featuring all the chicest celebrities: Rihanna, Victoria Beckham, Katie Holmes Cruise, Keri Hilson, Cheri Dennis, Paris Hilton, Santogold, Naomi Campbell, Eva Longoria, Estelle, Iman, Jennifer Hudson, and Ciara.

This is the perfect hairstyle collection to peruse through if you're thinking about cutting your hair or if you really want a chic new hairstyle.

And the best thing about these 60 pictures is that they feature women of different backgrounds, with different complexions, different face shapes, different eye colors, and hair colors. So almost any woman should be able to get an idea of how a chic cut will look on her. These are also the perfect hairstyles to print out and bring in to your hairstylist to mimic. To enlarge the pictures just click on them. Have Fun!

-The American Parlor Staff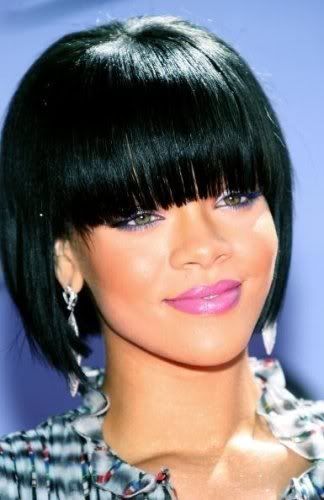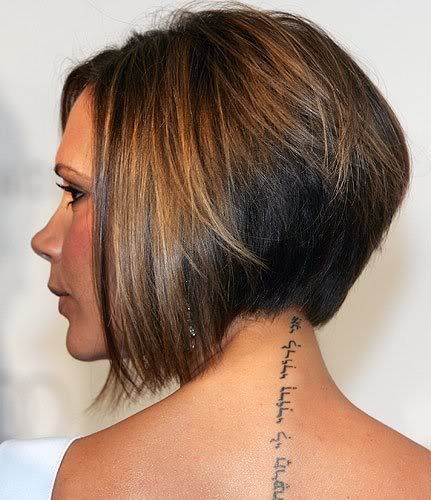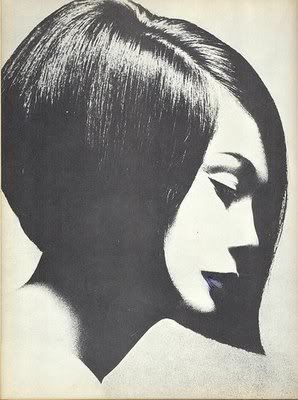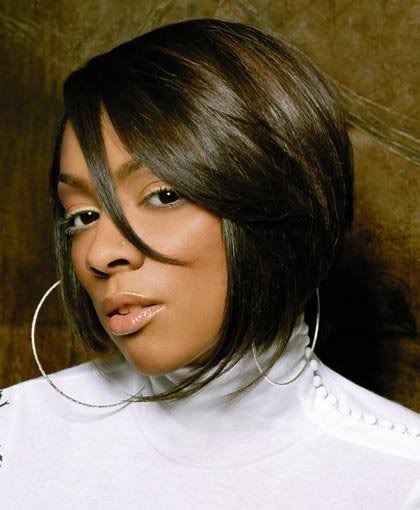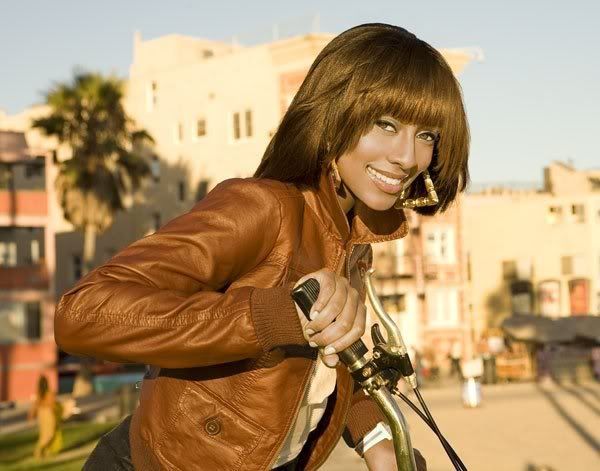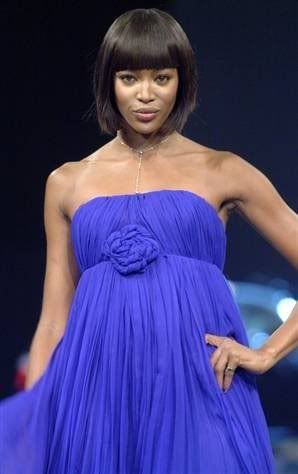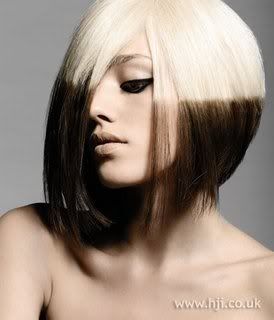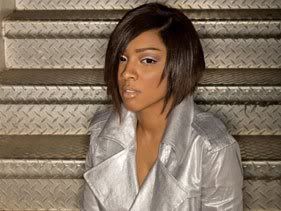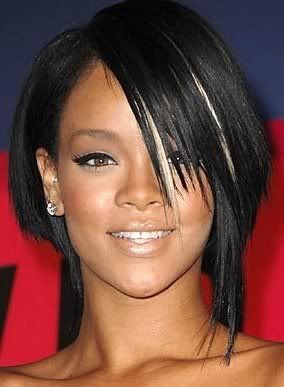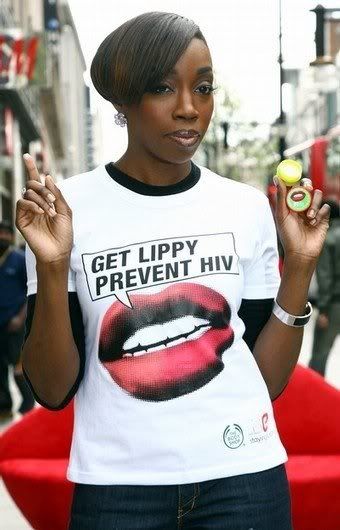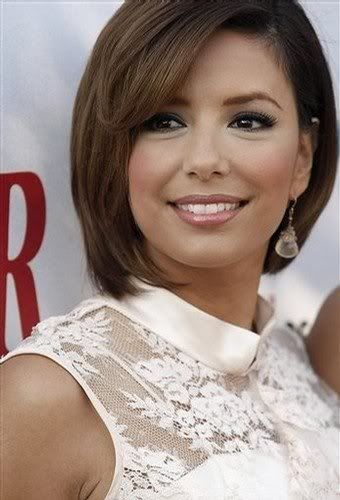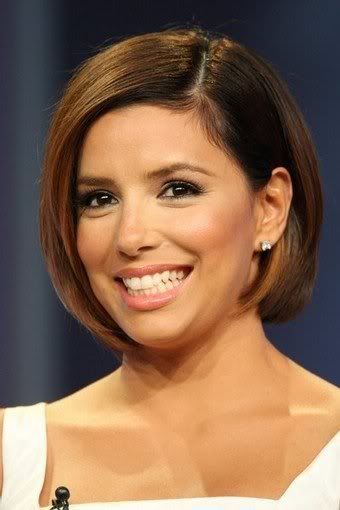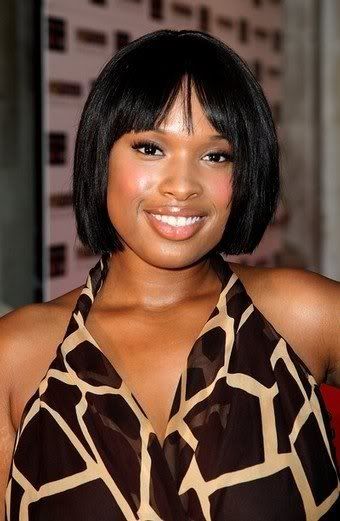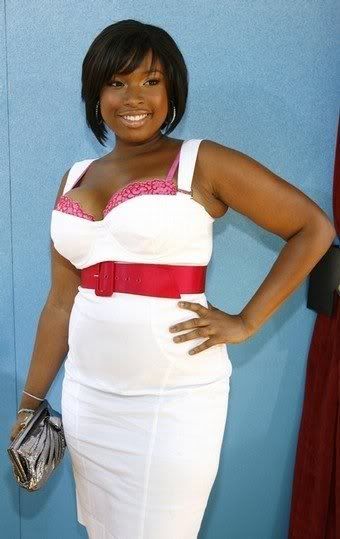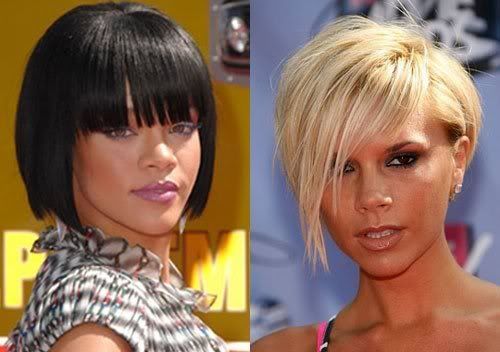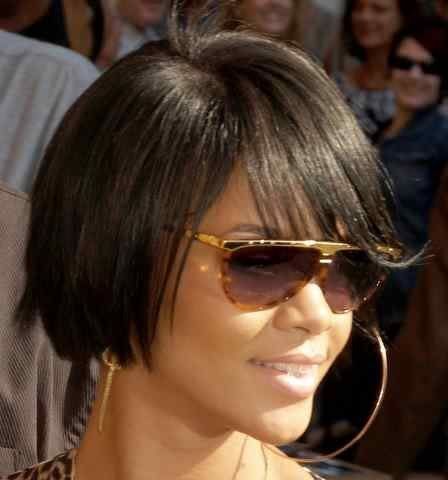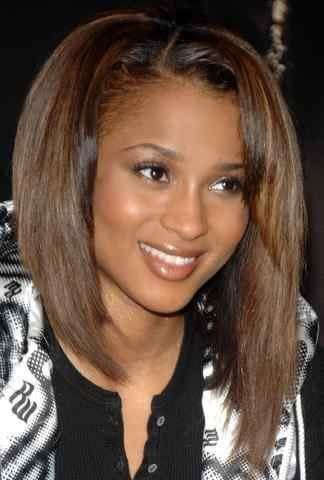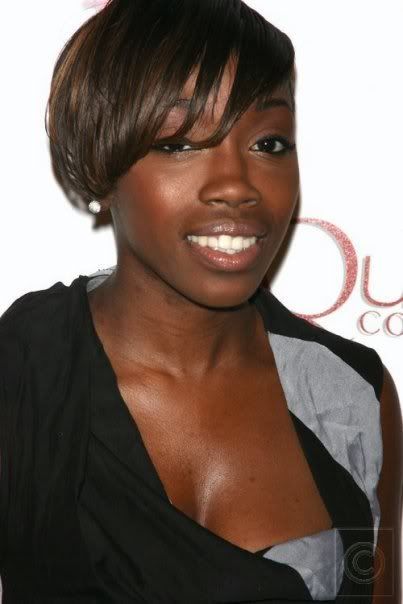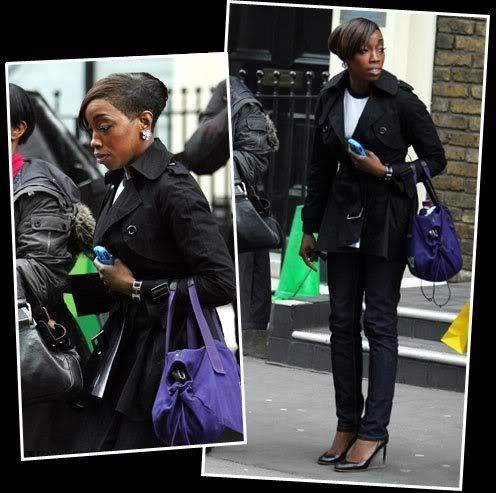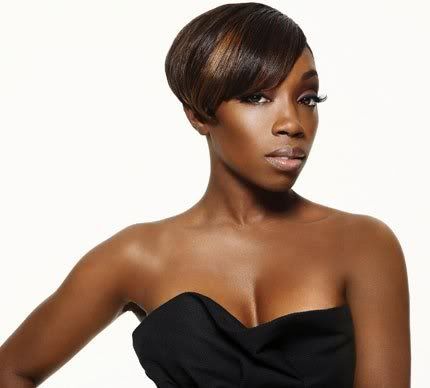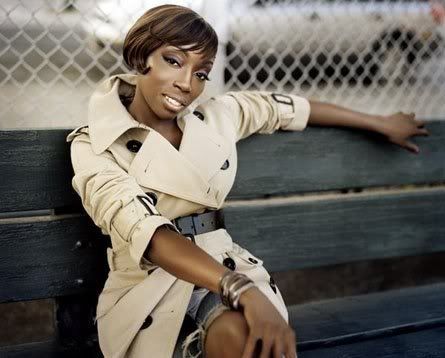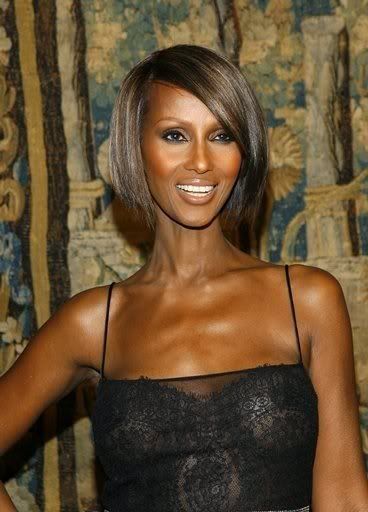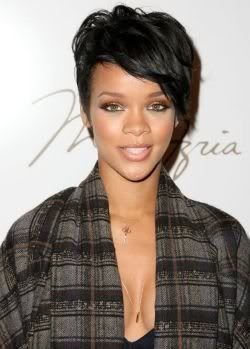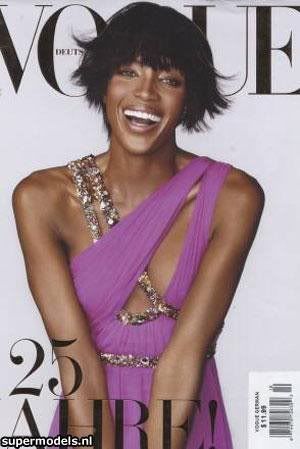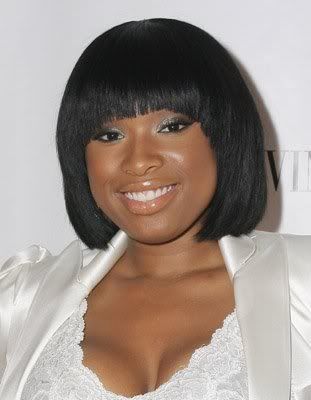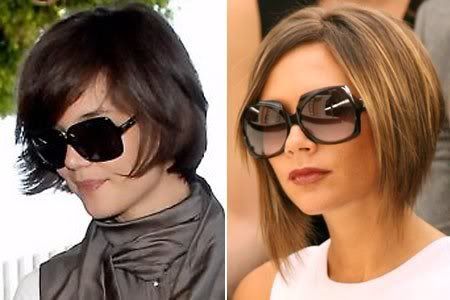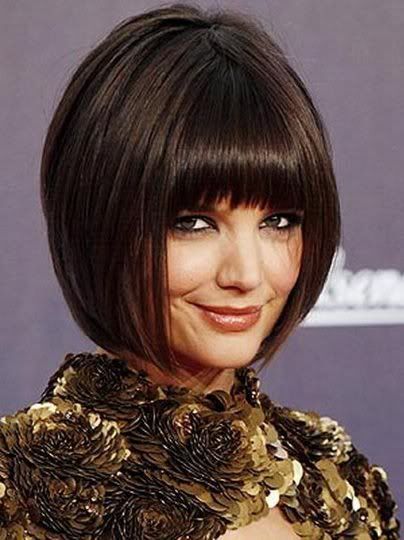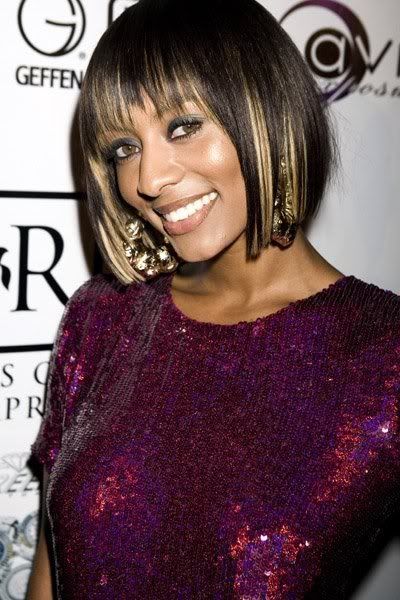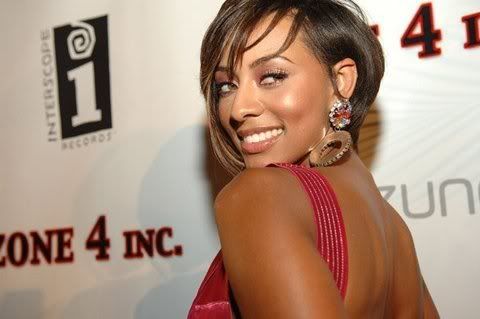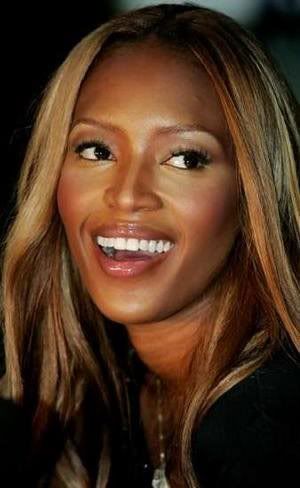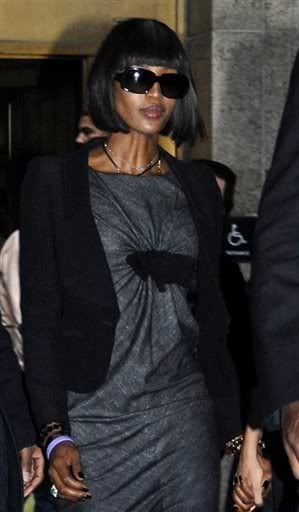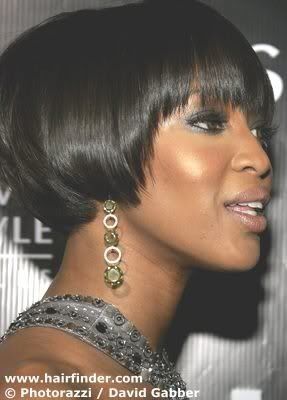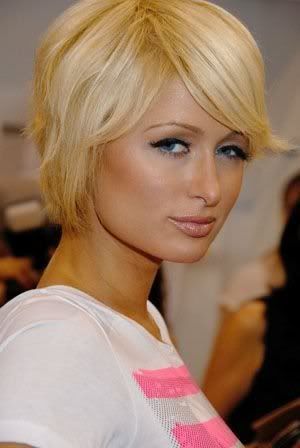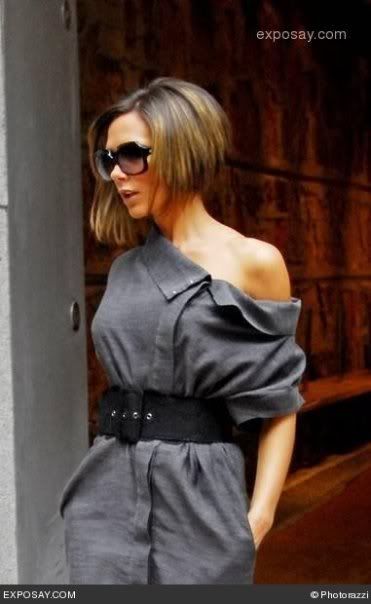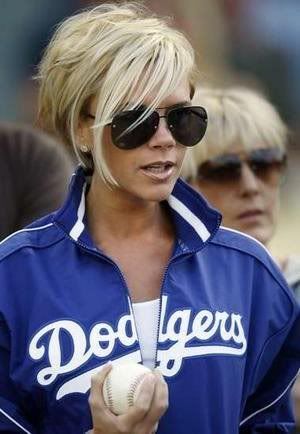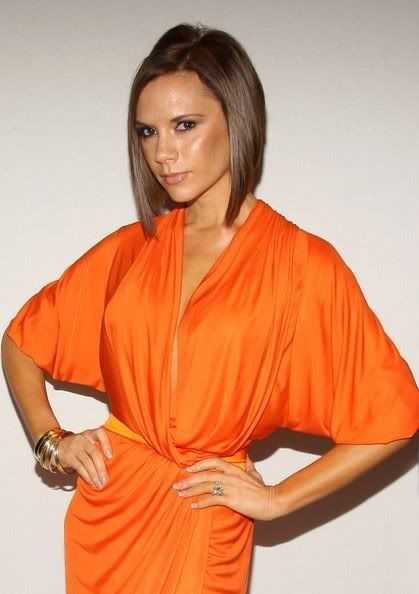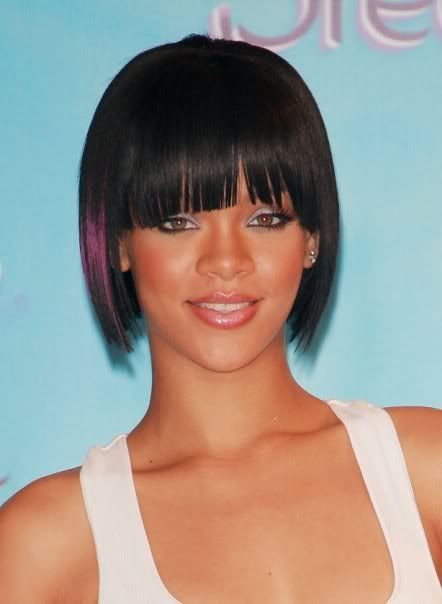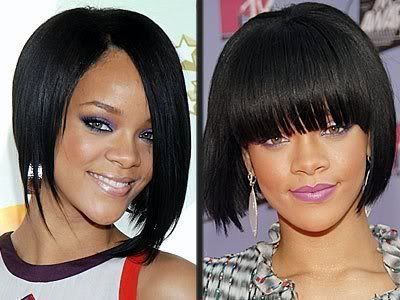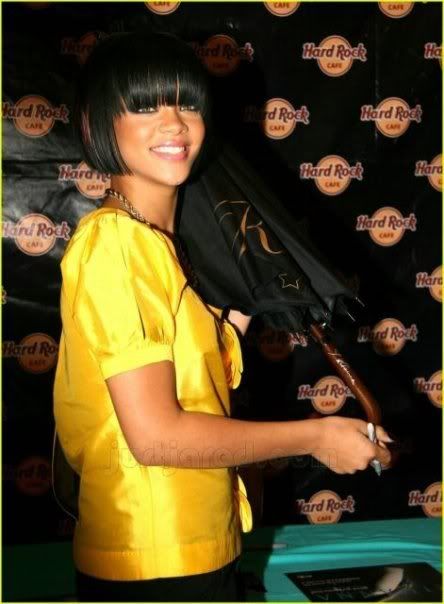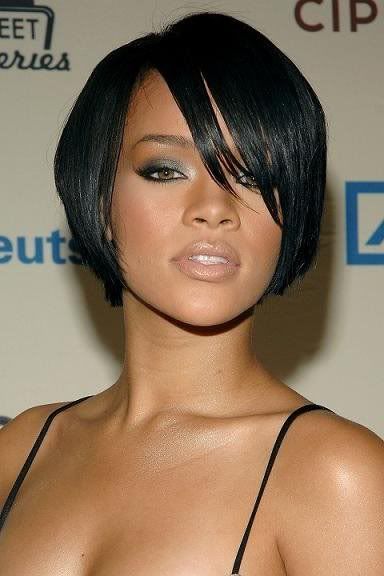 SO which are your favorites?